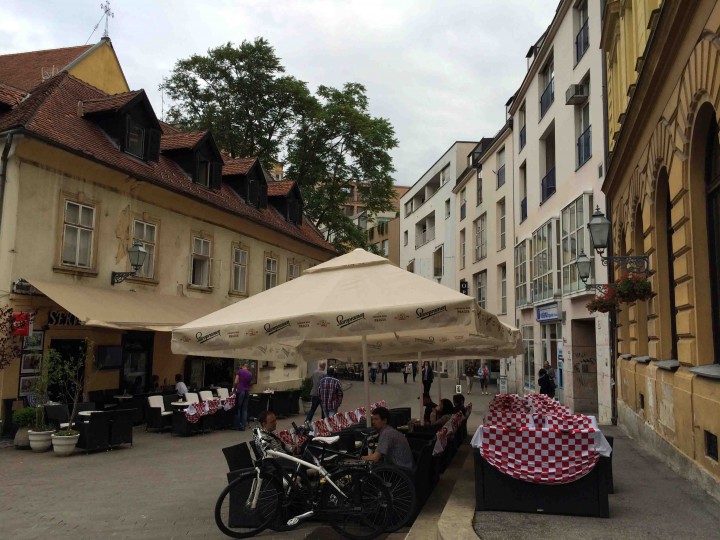 Greetings,
I'm writing this from my hotel room in Zagreb, Croatia. It was a long trip from Miami that went by surprisingly fast and as always, totally worth it. The moment I landed in Europe, a feeling of euphoria took over and it felt so good to be back on this continent. I've said it before and I'll say it again, there is nowhere in the world like Europe for the summer. I arrived in Zagreb at about 3:30PM and an hour later was out and about exploring this capital city with the group…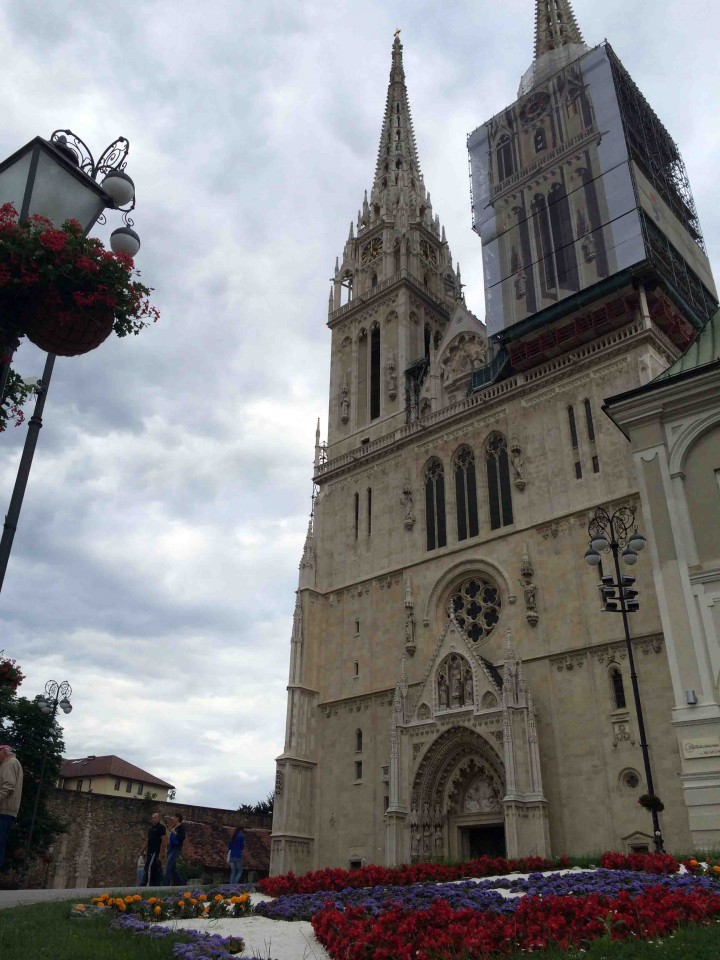 We went for quick tour of the town where we visited the cathedral and learnt more about neck ties aka cravats which were invented here; afterwards we went for dinner at Pod Grickim Topom. We had an incredible appetizer platter filled with delicious delectable treats before my main arrived which was rosemary sea bass with asparagus; divine. I did my best to control myself and not eat too much cheese; easier said than done, yes?
Following that, we rolled into the Museum of Broken Relationships and it really moved me. The stories were authentic and for better or worse, I could relate to a few of them. Basically it was artifacts left behind which had a story of a broken relationship; powerful stuff. There was one photo about a key that really struck a chord but more on that later, perhaps.
Afterwards, myself and some company went for a night cap while enjoying the surrounding scene. Tomorrow I'm off on another adventure so for now, I'd like to share with you the photos I took today. It feels so good to be back on the road and considering this is my first time in Croatia; that feeling of discovering somewhere new is in the air. There is nothing like it on this planet and I recommend all of you go somewhere new sometime soon as I believe it's good for the soul.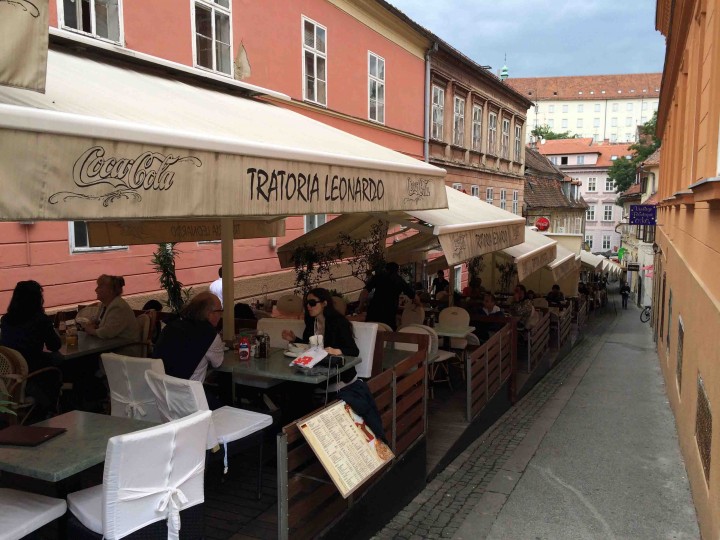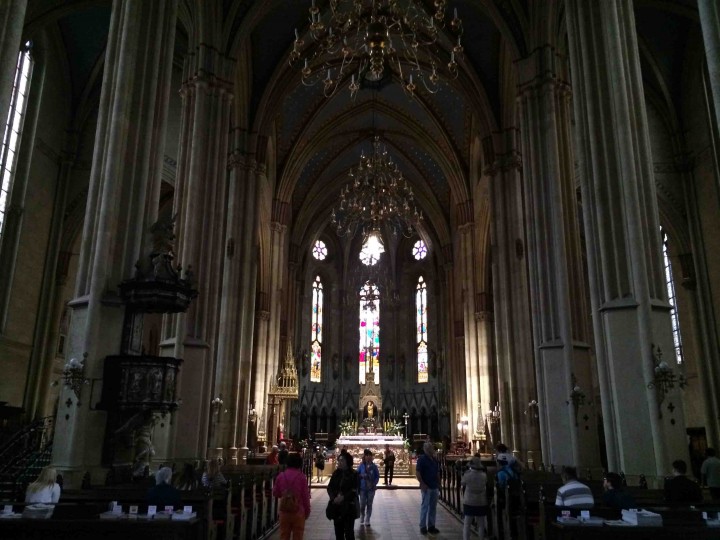 I'd continue but the alarm for tomorrow is coming soon, yes?
Tips hat,