Moving To Manchester: What To Expect When Living In The City
Moving to Manchester is a great adventure! Whether you're moving for work, for a partner or just for a change of scenery, there is so much to do and explore in this vibrant city. However, living in any new city comes with a lot of changes. Take a look at our guide on what to expect when you're moving to Manchester and start getting excited to head out to the Rainy City. Don't worry, it doesn't actually rain all the time!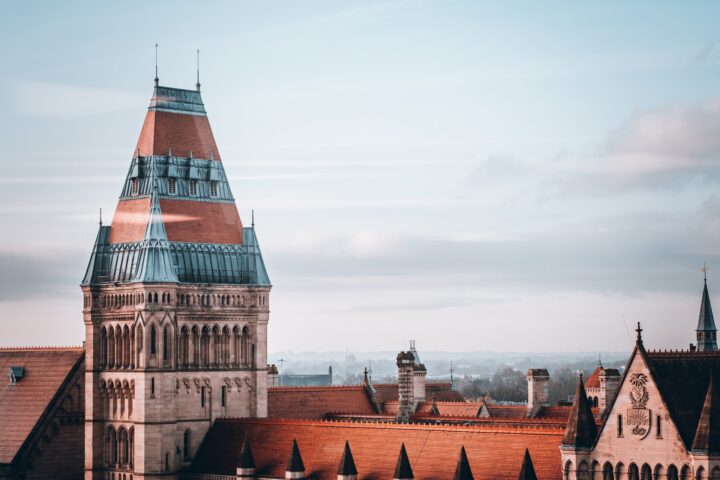 Moving Day
The cost of moving to Manchester will depend entirely on where you are moving from, and how much stuff you are bringing with you. If you don't want to hire a removal van or you don't have enough space in your van (or even your home!) to move everything over at once, why not have a look for self storage around Manchester for a place to temporarily store your stuff while you move. Alternatively, self storage can be a great way of reducing clutter in your home by keeping your rarely-used belongings out of the way, but still safe.
House Prices
In Manchester, the average house price at the moment is sitting at around £202,905. However, if you're looking to buy a flat or a terraced house, these are much cheaper, costing you an average of £185,742 and £154, 469 respectively. If you're looking to rent, the average price of a rental in Manchester is around £775 a month. This is slightly above the national average of £700 per month, but this can be attributed to the growing popularity of the city as a place to live and work.
Cost of Living
Compared to some of the other cities in the UK, Manchester is quite affordable to live in. The average prices of some of the most common price indicators in the city are as follows: You can pick up a pint of beer for around £4, a regular coffee for about £2.81 and a monthly gym subscription for £28.39. The cost of an average monthly transport pass sits at around £70. This cost of living is very reasonable for an up-and-coming city in the UK, and with an average full-time annual salary sitting at around £30k, it should allow Manchester residents to live relatively comfortably.
What to Do in Manchester
If you're looking for things to do while you're living in the Rainy City, we've put together a list for you so that you can be the best tour guide when your friends and family come to visit! Here are the things you shouldn't miss in Manchester:
Take a tour of the Etihad Stadium
Have a drink at the City of Manchester Distillery
Take in some history at the Manchester Museum
Go for a stroll around Fletcher Moss Park & Botanical Gardens
Learn about the history of the beautiful game at the National Football Museum
Enjoy some culture at the Manchester Art Gallery
Public Transport
Manchester is a big city, and so it needs a great public transport system. Luckily, it delivers. Manchester has a selection of buses, trams and even the world's first inter-city railway system, all of which run from roughly 6 am to midnight throughout the week. There is even a free bus service around the city centre which can be a great option for those travelling regularly.
Moving to Manchester will be an exciting time, and with so much to do this up-and-coming city is sure to be a wonderful place to live. Plan your move carefully and be sure to take in some of the best sites in the city and you're certain to fall in love with Manchester in no time.