How to Plan for Your All Inclusive Fiji Vacation
Traveling to Fiji is already an incredible experience, but going to an all-inclusive resort will make the experience even more incredible. Raiwasa Grand Villa has all Inclusive Fiji Vacations for everyone, but before you set off on your trip of a lifetime, you will need to plan a bit ahead of time.
Pack Sunscreen
The sun in the southern hemisphere is incredibly strong, and you will need sunblock no matter what skin tone you have. The problem with purchasing sunblock on vacation is that it can be very expensive!
Bring a brand new bottle of sunscreen in your luggage and place it in a ziplock bag. This will ensure that you won't run out through the trip. The ziplock bag will ensure that it won't leak all over your suitcase.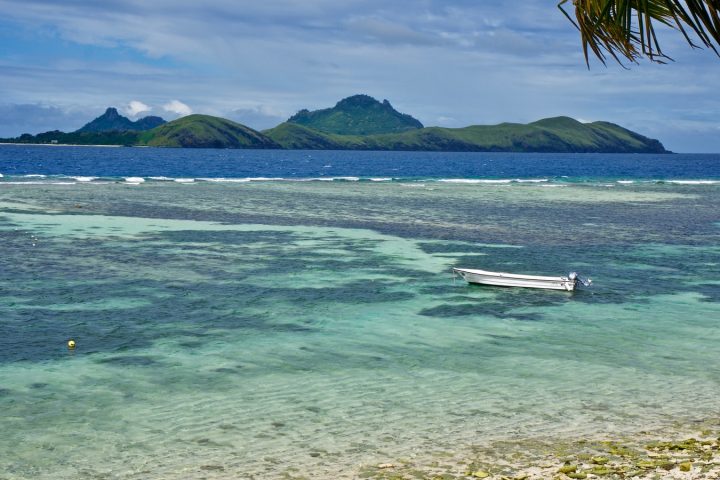 Bring Your Own Thermos
Many first-time all-inclusive vacationers do not know to bring a thermos. This is because the cups given at all-inclusive resorts can sometimes be small, and will cause you to get up and walk to the bar constantly.
To avoid this, bring your own thermos that will keep your refreshments cold. Either a soup thermos or a thermos made for cold drinks is great because it will keep drinks cold when out in the sun.
Plan Activities Before Leaving
Whether you are booking your trip yourself, or through a tour operator, it is a great idea to book activities before you leave. Not only will you usually save money by doing this, but you are also more likely to secure a space on popular tours during high-seasons.
Even if you are unable to book excursions ahead of time, take some time to plan out what you want to do. This will allow you to enjoy your time in the tropical destination rather than spending a day or two trying to make plans.
Kid Camps Are Amazing
If you have children, then kid camps might save your trip. Not only are kid camps usually included in your all-inclusive vacation, but they will also make the trip much more enjoyable for everyone. Let the kids go enjoy the kid camp while the parents spend time doing their own relaxing activities.
Leave Contact Details with Loved Ones at Home
Even though wifi and smartphones exist, in case of an emergency, you should let someone at home know where you are going. Give your loved ones the address of the resort, as well as the name, location, and phone number. You can leave a copy of all of your travel documents with them, too. This will be helpful in case you lose anything while away.
Buy Travel Insurance
Anytime you go on a trip you should have travel insurance. This means if you're going to Fiji or anywhere else. Travel insurance will save you money in case of a trip cancelation rather than keep you accountable for the costs of the trip.
Travel insurance will also help you if you are suddenly ill or injured. Not only can you be airlifted to the nearest hospital if necessary, but it will be at no cost to you.