How to Plan Beautiful Budget Holidays For Your Family
Did you know 88 percent of families are planning on going on vacation this year? Planning a family vacation is always a bit of a challenge because it means balancing activities perfect for children as well as those that can interest adults, but it can be even more of a challenge if you are working with a small budget.
If you would like to be one of the families who go on vacation this year, there are some tips that can make planning budget holidays easier. Read on to learn some crucial tips.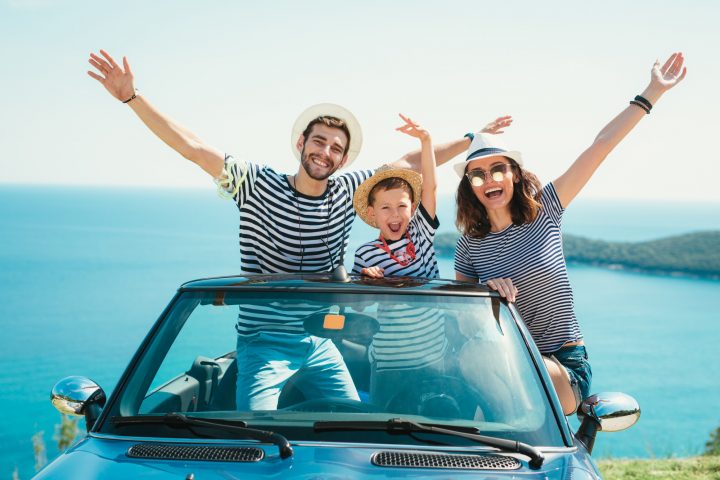 Budget Holidays: Have a Clear Budget
Before you can start planning your vacation, you have to know what your budget actually is. People who take the time to do some research and put together a realistic budget tend to stick to it. Some people even spend less when they know what their limits are.
You want to remember to always leave a little flexibility in your budget to account for emergencies and other unexpected expenses. Take your time researching the average costs of options you are looking for to be able to plan a budget you can stick to.
Use Your Points
Whether you have travel points through different airlines or even Disney Vacation points, you want to make the most out of them. There are some excellent ways of making DVC points work for you even if you are not planning a Disney vacation.
You can rent your DVC points, getting extra income to plan the exact vacation you want to have with your family.
Take Advantage of Off-Peak Pricing
Traveling during off-peak days and even off-peak months can allow you to have the vacation you would not otherwise have been able to afford. Compare flights to your travel destination depending on the different months and you will see serious drops in rates as the peak season finishes.
It is also helpful to search for tickets on a weekday. Experts say that the best time to find deals when traveling is to search on Tuesdays in the early afternoon. Avoid doing this kind of research on the weekend, when rates can increase.
You also want to book mid-week flights to get more discounts.
Think Beyond Hotel Rooms
A hotel room can get pricey, especially if you are planning on a longer vacation. There are low-cost alternatives, however. You can opt for house-sharing and if you are traveling with a large group, renting an entire house can be a good way of keeping costs down.
There are even home exchange programs where you can swap homes with another family for the length of the vacation.
Have a Great Holiday on a Budget
Holiday budgeting takes time and effort but it can let you enjoy a vacation with your whole family without spending more than you can. When planning budget holidays, remember to make arrangements with plenty of time and to consider off-peak options. With a bit of planning and ingenuity, you can have a vacation your entire family will love.
You can learn more about vacations by turning to our Travel page!