How to Plan a Family Camping Trip
Camping trips are a great type of vacation that can create some incredible family memories. This is especially the case if you decide to go away in a campervan, where you can go to several different locations on the very same vacation.
A trip like this, especially if you have a big family, can take a lot of planning though and there can be a lot to think about. Here is how to plan for a family camping trip.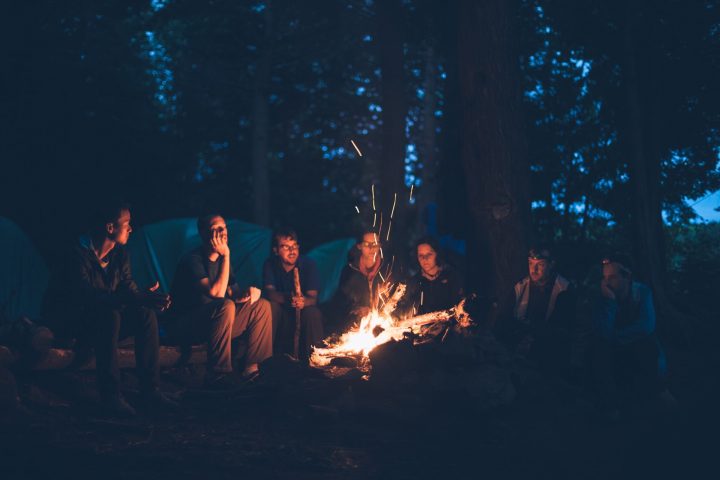 Choose Where You Want to Go
This is undoubtedly one of the most important things to plan when going away. Deciding where you want to go and what would be suitable for your family is one of the first things you should do when you do decide to go away.
If you decide to hire a campervan for your trip from somewhere like Camptoo, the country is your oyster when it comes to where you can go. This can be perfect for family trips, as you can plan different destinations that suit everyone and take individual people to spots that they want to visit.
Pack for All Weather and Activities
When going away with the family, you can come across all types of weather and have no idea what sort of activities you might do.
For this reason, it's important to pack for a variety of weather conditions and activities, while still packing as light as possible. Packing light may be difficult if you have a big family but just not going overboard is the main thing you need to keep in mind.
If you are travelling around the country, there is so much to do as well as a good variation in temperature from North to South. Therefore, making sure that every family member has one of everything can make a difference to your trip and how comfortable everyone is.
Stock Up on Food
If you have children or a big family, you probably know just how much food they go through at home. Sometimes it can feel like you've just stocked up the kitchen before it's already empty.
It's only natural to extend this to your camping vacation. Though you may stop here and there at a nice restaurant or coffee shop for something to eat, you don't want to be doing this all the time.
Making sure that you have enough food for your trip is important. Although you can stop at shops if needs be, it's nice to be prepared before you shoot off down the road. From drinks to meals to snacks, having something for all occasions can make a huge difference during your trip and keep your family members happy as you travel.
Camping vacations can be some of the best you'll have, especially when they are with your family. With proper planning, you can have a great trip that you'll remember for years to come. Seeing new sites and making new memories is as good as it gets.