Golf Club Le Fonti Outside Bologna, Italy
Good day,
I'm writing this from the heart of Bologna after a picture perfect day of golf at Golf Club Le Fonti which is ~10km or so outside of the city. This is my first round of golf in Italy and my first round in a little while, oh how it felt great to be back on the course and getting a taste of what golf in Italy is all about. I've sampled more dishes than I dare count so glad to finally get some golf in the mix. This golf course wasn't that difficult to navigate and for the most part left left room for error. That said, fair amount of hazards and should you find yourself in the rough, things got complicated in a hurry.
I took a high speed train from Milan to Bologna which is in the Emilia Romagna region of Italy. Considering the train was moving at ~250km/hour or more it only took roughly an hour to arrive. There I met up with a new friend from Emilia Romagna Golf and we made our way to Golf Club Le Fonti. There we talked about golf in the region, golf in general and a host of other great topics over a delicious lunch before I got suited up and ready to hit the course. I'll note that if ever you have the time and a gent from the Pro Shop offers you some tokens for the driving range, you should probably take them; it only makes sense.
Hit the course and it was one of those days which was just meant for golf. The minute I stood on the first tee I quickly remembered why I love golf so much as everything and anything that could matter took a backseat to what was in front of me and that was 18 new holes of golf to navigate my way through in the most relaxed manner possible. The sun was shining, the sky was blue and there was just enough clouds to occasionally give you a sliver of shade and add some drama to the photos you take. Also, it was a Monday which is always good because you meet a different crowd and generally, avoid the crowds.
The first hole went great and my confidence was high. The next two holes similar until I got to the fourth which is handicap 5, I believe. Sent the first one in the woods to the left, second one leaked right and found itself in a pond. I was shook and my next shot wasn't much better. I rebounded on the next hole with a par and from there it was relatively smooth sailing. Golf is a lot like life, you need to forget the bad moves, remember the good ones and focus on what's in front of you. Did I mention the rough will eat you alive? The course isn't that tight but the way they let the rough grow definitely penalizes you in a most significant style.
Before I knew it, I was on the back 9. There I teamed up with some local members and the four of us finished the rest of the game together while making pleasant conversation. Considering this course is quality and only ~10km or so away from Bologna, I definitely recommend you look into it should you find yourself in the area. Something else worth noting is that if you're coming as a tourist and book ahead, you can play all the golf courses in Emilia Romagna for only 48E each if you book through Emilia Romagna Golf which is nearly half off the regular green fees. Also, there are ~40 golf facilities in the region which stretches all the way to the Adriatic Sea.
Something else I find cool is that Italy has ~400+ golf courses. When you hear of Italy you think of what it's famous for but I never really thought golf. I'm thrilled to be back on the golf course and getting to sample a bit of the golf culture here and the opportunity to meet the locals who also share a passion for the game. Tomorrow I'm off to play another golf course in the region and quite excited about it.  I'm also glad to have finally made it to Emilia Romagna a lesser known region that I've heard friends talking about in the past but knew nothing about.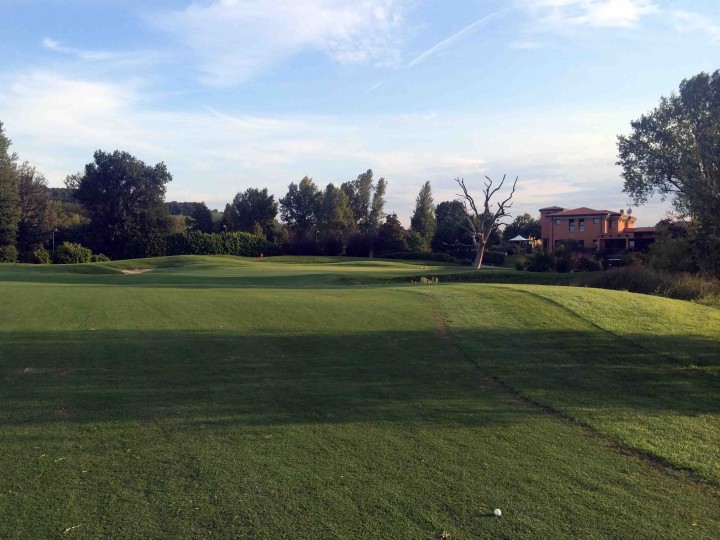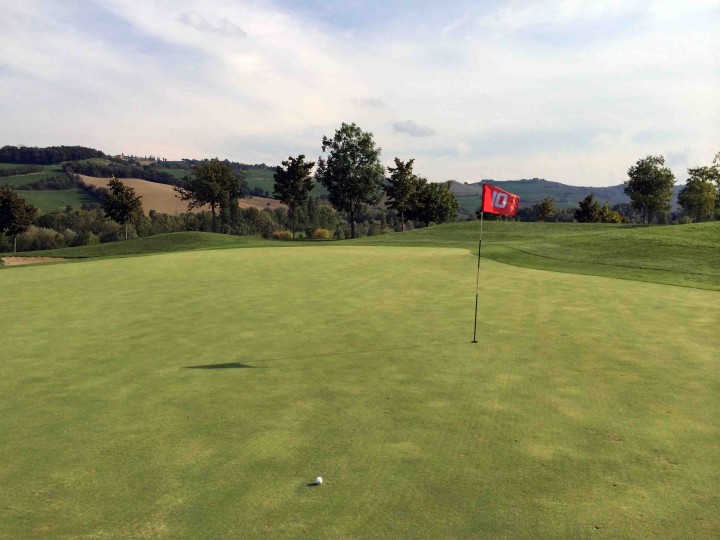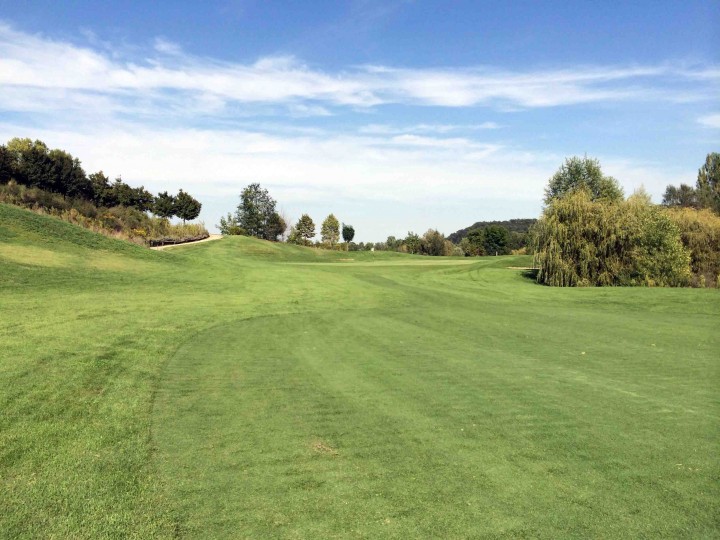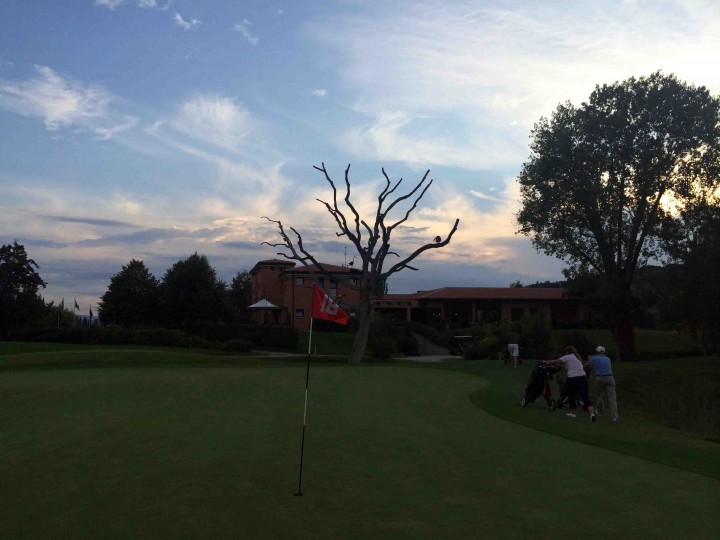 Big thanks to Emilia Romagna Golf for setting this all up, appreciated!
This post is from the Blogville campaign, created and managed by iambassador in partnership with Lombardy Tourism and Emilia Romagna Tourism. That said, obviously all thoughts are my own as they always have been and always will be.