The craze over cryptocurrency has shot up over the past year. As you may have heard on the news and all over social media, the price of cryptocurrency is going up.
One of the cryptocurrencies that people are turning their attention to is Ethereum. This is a cryptocurrency that came out in 2015. It's now the second-biggest crypto by market cap after Bitcoin
Are you new to the world of cryptocurrency and want to invest in Ethereum? Read this cryptocurrency for beginners guide. It will tell you everything you need to know about it.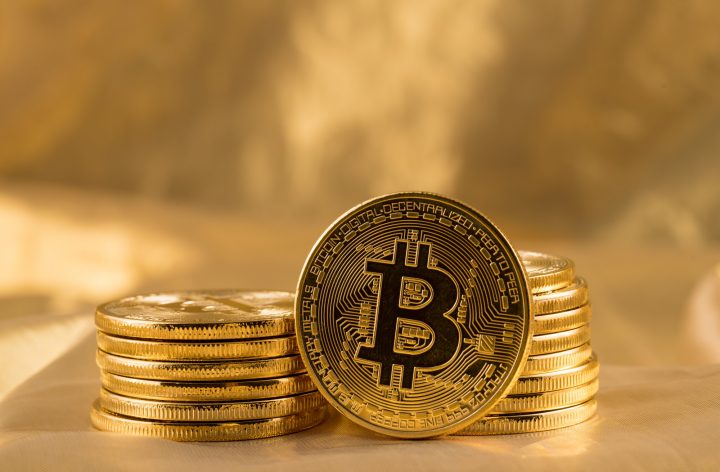 What's Ethereum
Ethereum is a type of cryptocurrency. The developers of Ethereum aimed to build a decentralized computing platform. It extends the blockchains so that it can run different applications.
It can run everything from simple games to complex databases. Ethereum is a network with a lot of potential. From this network, came other digital cryptocurrencies like Stablecoins.
How Does Ethereum Work
Ethereum runs on a blockchain. This is a technology that works like a computer. Within it, different individual computers are running the Ethereum software.
The network uses its own crypto called ETH. ETH keeps the whole network running by covering costs.
Investing in Ethereum
Are you looking to invest in this cryptocurrency? To buy cryptocurrency you need to create an account on a trading platform. You'll need to provide your personal information to open an account with the platform.
The platform will ask you to verify your account. You do this by uploading documents that prove you are the person who's going to use the account. Once the account is open, you'll need to deposit money which platforms refer to as fiat currency.
You can add your bank account or debit card to add fiat currency. Then you can begin to buy and trade Ethereum. The Ethereum that you buy will be stored on the platform.
If you want to withdraw your Ethereum you can do so by withdrawing it to your bank account. If you plan to withdraw your Ethereum, you'll have to pay a small trading fee.
Is Ethereum Secure
You may be asking, "Is Ethereum secure and will it be safe to invest in?" The Ethereum blockchain makes it secure. The network verifies every transaction you make.
There is no need to worry about a third party interfering with a transaction. It is safe as the people who work on the network can examine its security.
If you want to buy it, click the buy Ethereum here link.
Use This Cryptocurrency for Beginners Guide to Your Advantage
What are you waiting for to start investing in cryptocurrency? Now that you have read this guide on cryptocurrency for beginners, you can start investing in Ethereum. Its potential has made it a popular investment.
This is one of the best cryptocurrencies to buy now. You need to open an account on a platform to buy. It's as easy as 1-2-3.
Explore the rest of our blog to read more great articles!