Dear Diary…
Below are photos from my recent trip to Dublin, Ireland to attend TBEX Europe aka the "Travel Blog Exchange". I never went on a photo tour or even spent a day snapping shots. I was quite busy with this and that but did manage to capture a few pictures as well as pints while in this devilishly divine city. I'm currently in Galway gathering my thoughts from the time I spent and getting back to basics but want to share these before they forever get forgotten on some memory stick.
As a child growing up, I visited England & Wales over a dozen times. As a result I never really had much of a desire to visit this part of the world again as an adult. All I can say is that it was a flawed thought and I'm thoroughly enjoying my time here and what was I thinking? A fam trip is always different than a solo mission into the mist, yes?
I just love travel and Dublin reminded me of why it has become the most important thing in my life.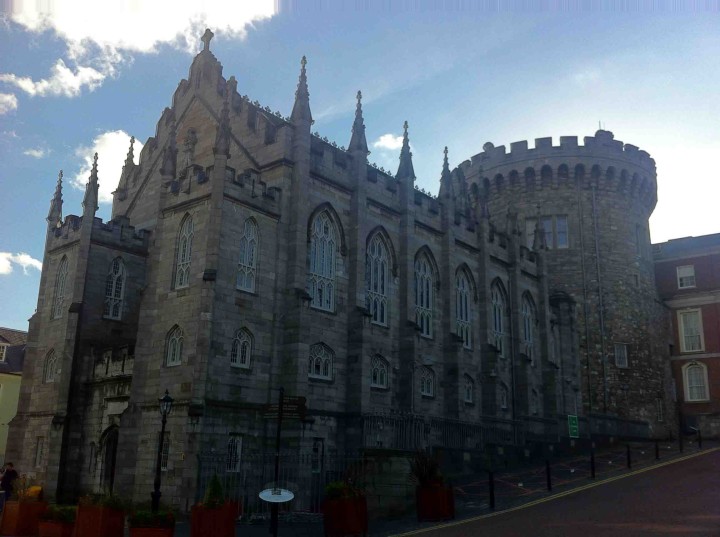 Tips hat,