A First-Time Users' Guide To CBD Oil Products
If all the hype about CBD has got you to try it, you might want to know everything before making your final purchase. Here's your quick guide to getting CBD as a first-time user. Without further ado, let's get to it: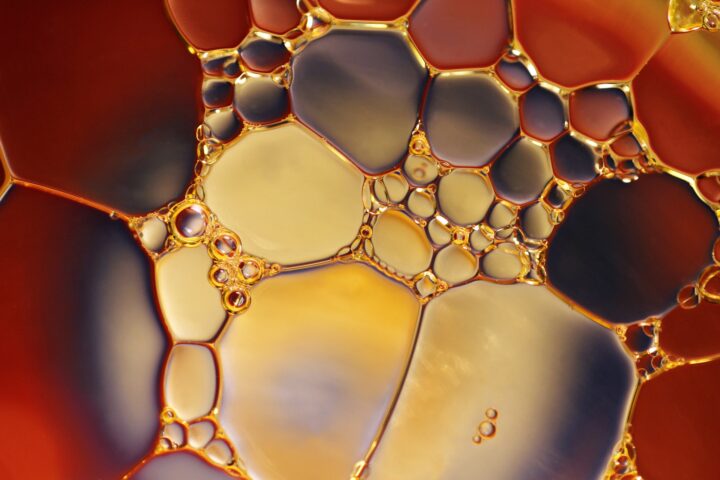 What is CBD?
Cannabinoids are substances that work with the body's endocannabinoid system. The endocannabinoid system regulates various functions, including sleep, appetite, pain, and immune system response. CBD oil is made by CBD extracted from the cannabis plant and then added to a carrier oil, such as hemp seed oil or MCT oil.
Some people prefer to take CBD oil orally, while others use it topically or inhale it through vaping.
Why CBD?
CBD oil treats various conditions, including anxiety, pain, inflammation, and sleep disorders. CBD is also being investigated for its capability to treat other conditions, such as Alzheimer's disease and cancer.
A lot of scientific evidence supports the use of CBD for various health conditions. However, more research is needed to determine the safety and effectiveness of CBD products. You should always consider your doctor's advice before using CBD, especially if you take other medications.
Where to start as a first-time user of CBD products?
Here are a few things to keep in mind as you begin your journey into the world of CBD.
1. Know what you want to use CBD for. Whether you're looking to address a specific health concern or just want to improve your overall wellness, it's essential to know what you hope to gain from using CBD. This will help you choose the right product for your needs.
2. Start slow. If you've never used CBD before, starting slow and giving your body time to adjust is important. Try a low dose of CBD and increase gradually as needed.
3. Be patient. CBD can take some time to work, so don't expect instant results. Have some patience and give it a few weeks to see how your body responds.
4. Talk to your doctor. If you have any health conditions, it's always a good idea to talk to your doctor before trying CBD. They can guide you about any potential risks and benefits.
Best strength and dosage
The best strength and dosage of CBD oil really depends on why you're taking it in the first place. A lower dosage may be all you need if you're using it to improve your overall health. But if you're using it to manage a specific condition like pain or anxiety, you may need a higher dosage.
Where to buy your first CBD product?
Get your hands on some fantastic options online with just a few clicks. We recommend you Buy CBD Muscle Balm from Loxa Beauty if you are looking for a topical muscle relaxant. You can also Shop Broad Spectrum CBD Oil from JustCBD or Shop Broad Spectrum CBD Oil from Olio Lusso.
CBD is a safe yet effective way to improve your health and well-being. By following these tips, you'll be on your way to finding the perfect CBD product for your needs.